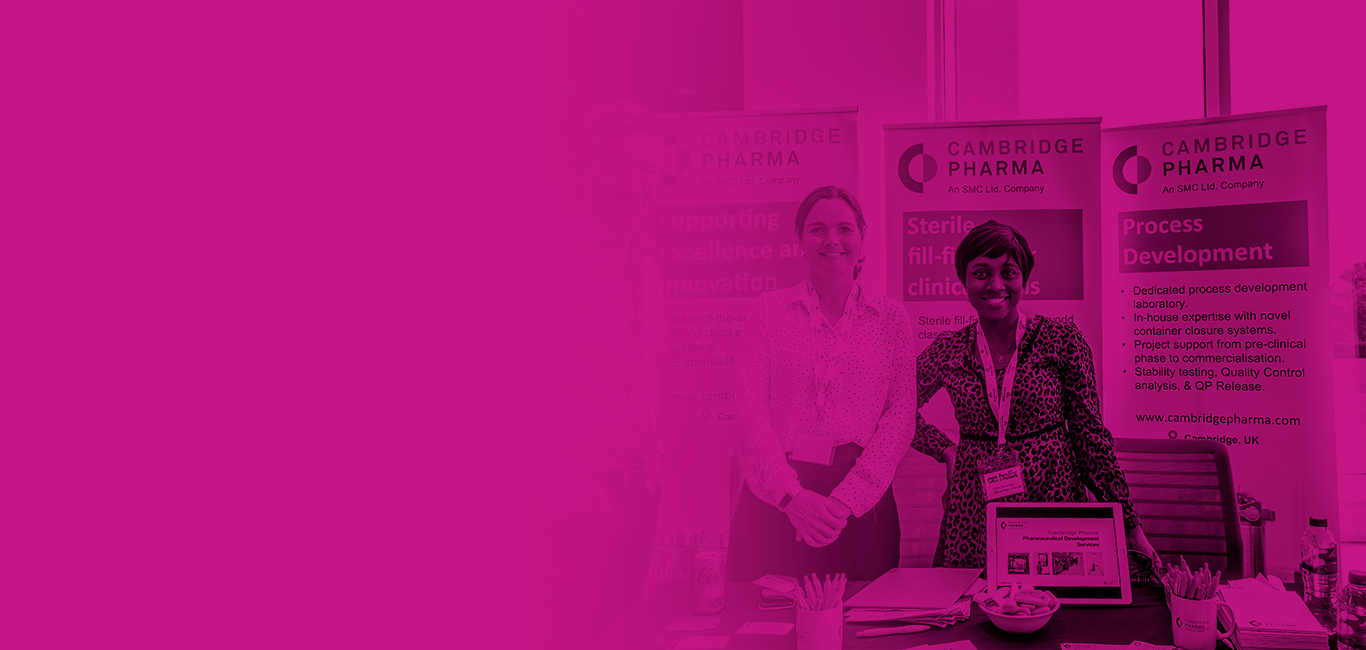 Innovation Workshops
Real World Insights in 1 hour Workshops
Innovation Workshops Providing Insights
Interact with Industry Experts
Recognising that whilst parallel stream workshops at a conference offer attendees and session sponsors the opportunity to meet and discuss very focussed topics of interest, that traditional format also has limitations in terms of competing for attention, accessibility and legacy.
Organised by expert partners and international collaborators, these one-hour live and interactive online sessions enable ON Helix delegates to gain insight and discuss the topic whilst making more targeted connections.
Innovation workshops are only available within the conference app.
To reserve one of the limited Innovation Workshop slots at £1k +VAT, on Monday 3, Tuesday 4 or Wednesday 5 July, please contact onhelix@onenucleus.com
MONDAY 3 JULY:
10.00-11.00 – How to Experiment the Future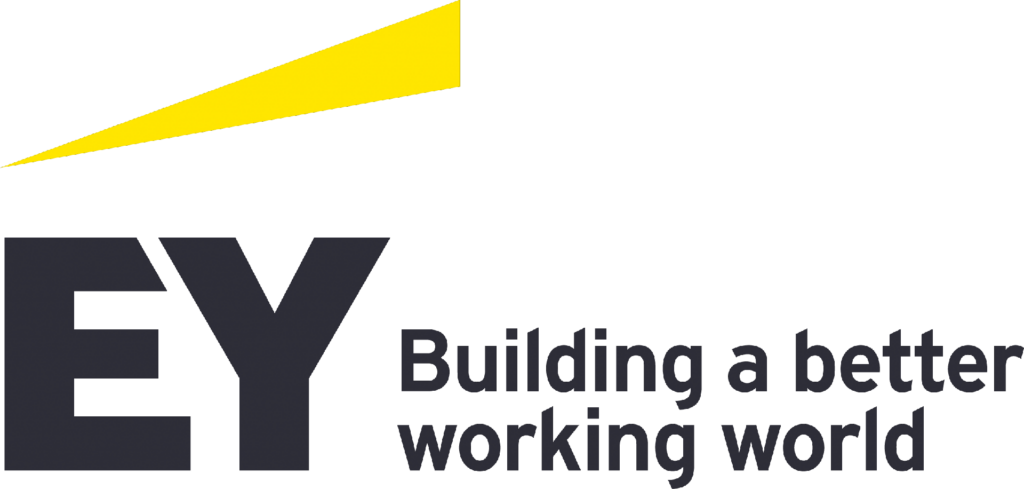 We cannot build what we cannot picture. In order to innovate sustainably on new products and services, we first need to define and bring to life the the level of ambition to strive towards. This workshop will introduce you to design fiction, a framework and mindset to help you explore the future and identify preferable scenarios.
11:30-12:30 – Innovation Showcase

Matrix Bio
Gigabiome
Macomics


13:30-14:30 – Key Questions You Need to Answer Before Translating Your Innovation to Impact, Cancer Research Horizons

You have invented or discovered something that you think has potential, now the hard part begins! This workshop will cover some of the key questions you need to answer in order to navigate your way to successful impact. Areas to be covered include understanding co-founder motivations and goals, the importance of customer discovery and techniques for maintaining a flexible 'innovation' ready mindset.
TUESDAY 4 JULY:
10:00-11:00 – The Optimum Freedom to Operate Roadmap

The workshop clearly sets out the steps and considerations required in order to enable the successful launch or licensing of new innovations.
11:30-12:30 – Innovation Showcase

Astex
Pharmenable
SiSaf
ValiRx
WEDNESDAY 5 JULY:
10:00-11:00 – Drug Discovery Solutions