BioNewsRound Award Finalists Announced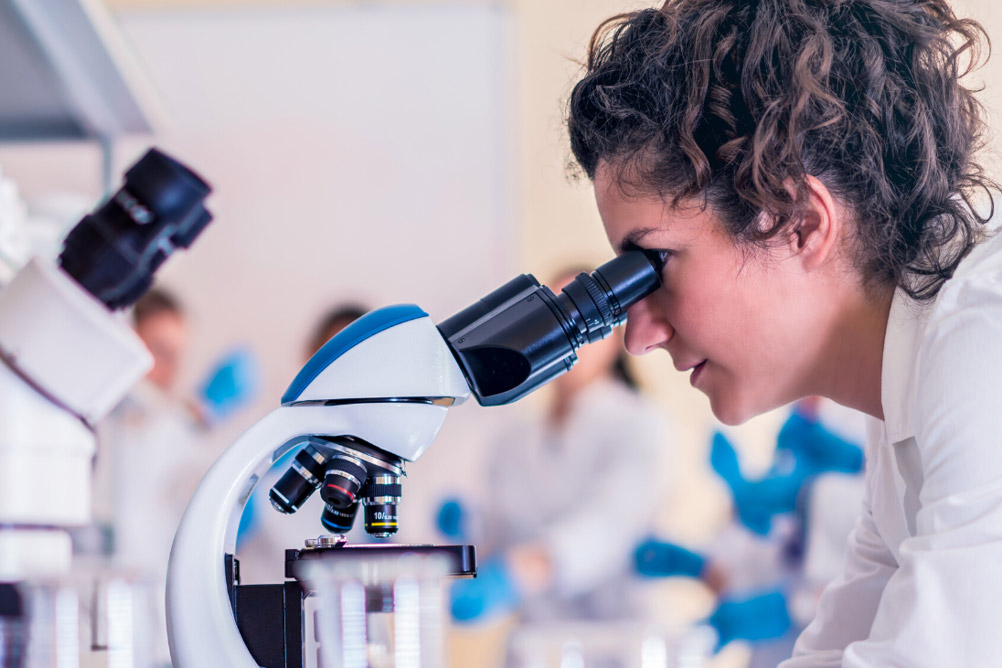 We are delighted to announce the following companies as finalists in our BioNewsRound Award 2023. Voting is now open for everyone, please click on the voting button below.
Astex – Astex hails trials success of superdrug that saves lives and cuts recurrence risk for thousands of breast cancer patients
AstraZeneca – AstraZeneca and Quell partner on engineered Treg cell therapies that have the potential to be curative in Type 1 Diabetes and Inflammatory Bowel Diseaseline up $2.85bn alliance
Macomics – Macomics and Ono Pharmaceutical partner to discover and develop macrophage-targeting antibody therapy
PharmEnable – PharmEnable Closes $7.5M Financing led by MP Healthcare to Develop Next Generation of Small Molecule Drugs to Treat Cancer and Neurological Diseases
SiSaf – FDA Grants SiSaf's Innovative siRNA Therapy SIS-101-ADO Orphan Drug Designation and Rare Pediatric Disease Designation for the Treatment of Autosomal Dominant Osteopetrosis
ValiRx – ValiRx signs IP license agreement with King's College London to progress triple negative breast cancer treatment
Uncommon – Meat from animal cells' pioneer raises $30m to target $427bn market
The winner will be announced during the afternoon of the ON Helix conference on 6 July 2023.