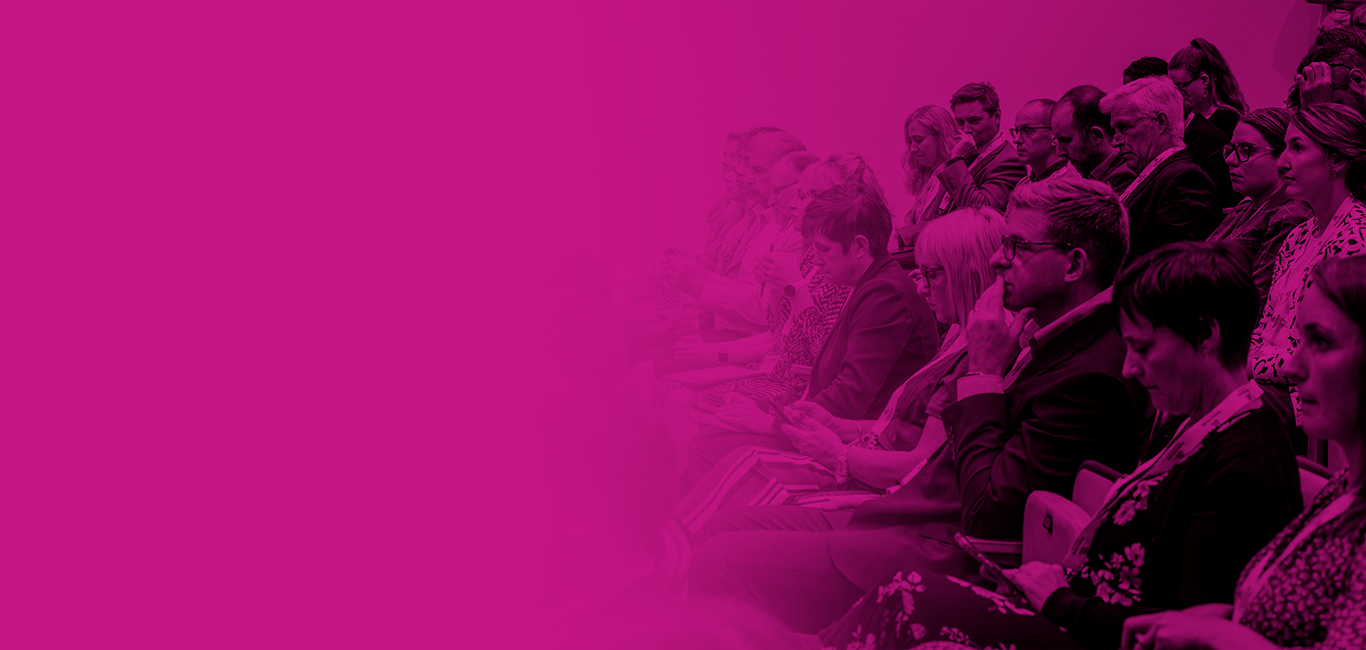 Joining Instructions
How to join the event
Joining Instructions
Joining Instructions
Joining Instructions are being sent to all registered delegates in daily batches from partnering@onenucleus.com, starting on Thursday 22 June.
Those who are also registered for the Cambridge in-person event on 6 July will receive Cambridge-specific instructions. We may not be able to take registrations for the in-person event at the venue and so please email accounts@onenucleus.com if you think you are registered as an in-person delegate and have not received Cambridge-specific information.
Please ensure that you check your access to the Conference App well before the start of the event. Once the Conference has started, the digital programme content is only available via the app. The live Innovation Workshops (3, 4, and 5 July) are also only accessible via the app.
If you cannot find the email giving you access to the Conference App, please check your spam. The email would have come from no-reply@networkapp.eu with the sender displayed as ON Helix 2023. If you need any further assistance with accessing the App then please email partnering@onenucleus.com as a matter of urgency.
The digital programme is composed of live-streamed items scheduled on 3, 4, and 5 July. On the app, please go to Programme to access the schedule – links to each item will be added within the app and the content is only available via the app and not via the website onhelix.com.
Content including recordings of the in-person sessions and Innovation Workshops will also be available as a link from each session within the App from 13 July until 3 August 2023.
Our schedule for future emails which will include the code to join the Conference App is as follows (all times are BST):
| | |
| --- | --- |
| Registered and fully paid by: | App code email released no later than: |
| 13.30 Tuesday 27 June | 17.00 Tuesday 27 June |
| 13.30 Wednesday 28 June | 17.00 Wednesday 28 June |
| 13.30 Thursday 29 June | 17.00 Thursday 29 June |
| 13.30 Friday 30 June | 16.30 Friday 30 June |
| By 09.00 Monday 3 July | 12.00 Monday 3 July |
| Between 09.00 and 17.30 on 3,4,5 and 6 July | within 3 hours of completing your registration |
Once on the app, make sure you turn on push notifications to receive important conference updates. Do this by going to your profile on Networkapp, click 'Privacy Settings' and then tick the box next to 'I want to receive push notifications'. You can also upload a profile picture and bio along with a website, LinkedIn and Twitter handle so other delegates get a sense of who you are.
The One Nucleus ON Helix Team